To date, there is still no substitute for the amount of storage you can get on your desktop's hard drive. This means portable devices are limited in what they can store and offer you when you are out of your house, on the go.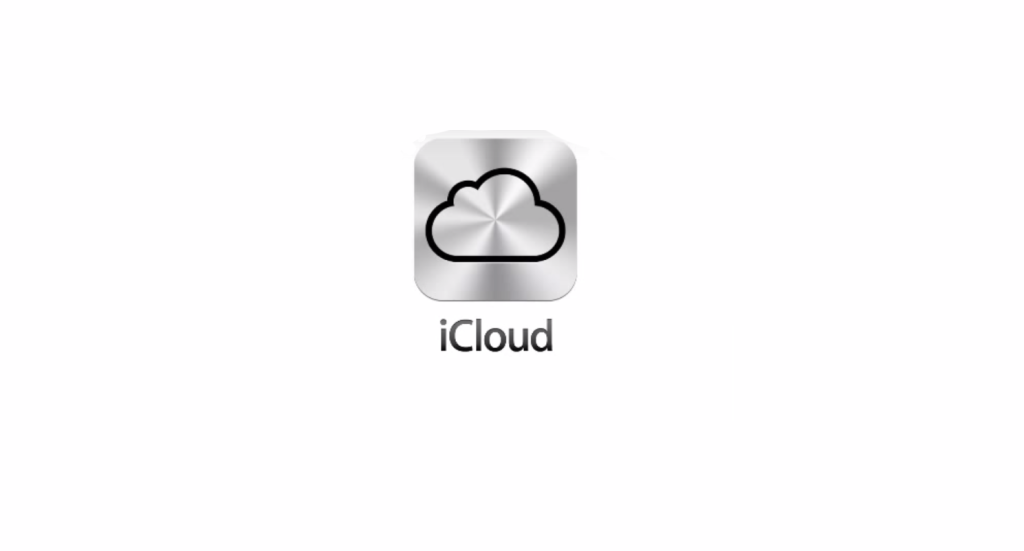 While you can carry around flash drives and SD cards to access on your laptop and other portables, but it just isn't the same thing. This has left the portable experience lacking. However, there has been a migration toward accessing the data on your desktop through Wi-Fi connections and remote access, even from something as small as your smartphone.
The set-up process doesn't take long and it can provide hours of entertainment while allowing you to forgo carrying the portable storage. You can repeat these steps on every desktop you have, giving you access as many libraries as you want at one time.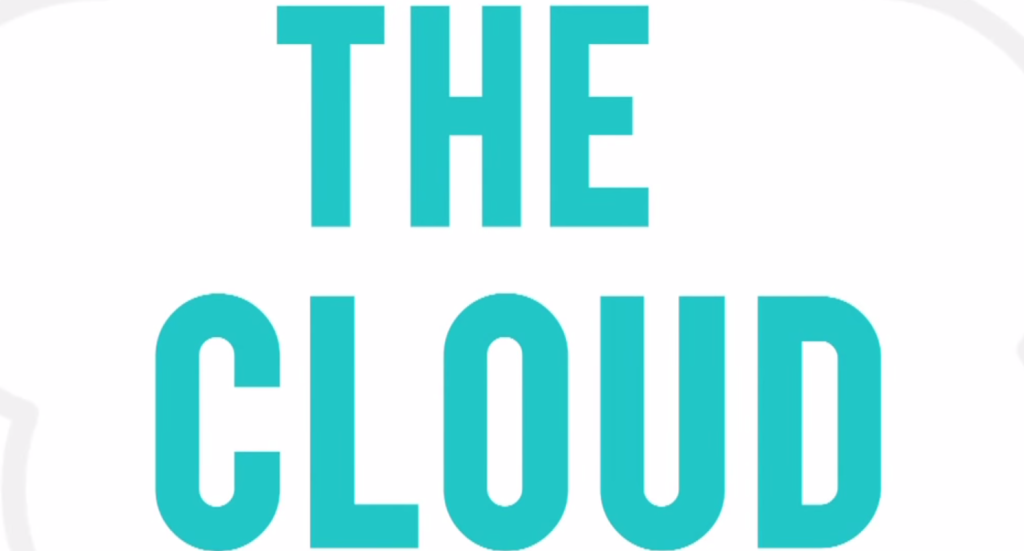 First, find a program like . These programs ask you to set up an account so you have an account to access your files through. Follow the prompts to set up your account. Install the software on your computer as prompted, and then install the app on your smartphone. There is no synching necessary and no conversions to take up your time.
Once everything is installed, you can sign on from your portable and your files will be there waiting for you. You can install the software on every desktop you have, allowing you to access as many files as necessary while you are out. You only have to install the app one time on your portable to access multiple desktops.
When you are out, find a Wi-Fi connection and simply sign on. Your portable is now your doorway to your media center at home. It's a better alternative than carrying your portable storage with you.