Netflix has an interesting history. In fact, in some ways many consider Netflix to be the mother of other online television services like Hulu, Vudu, and Amazon Prime. As Blockbuster and other movie rental stores died out Netflix and her children rose up. In 1997, almost 20 years ago, Netflix was first founded and from that point Netflix has won and lost battles. Now, today, it is one of the most popular and well known methods of entertainment.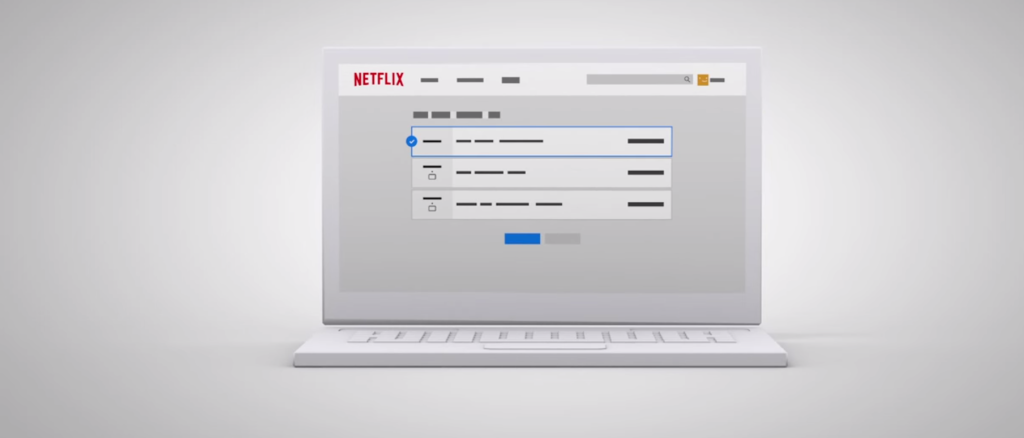 There are ultimately two sides to Netflix. The first is the streaming side which allows viewers to select from a wide variety of movies, TV shows, documentaries, and more. You can stream shows from Netflix to your computer, smart HDTV, Roku, Apple TV, Blu-ray player, or on your tablet or smartphone with the Android/iOS app that is available free of charge. Netflix has also begun to make its own programs that are exclusively available to those who have Netflix. Many of the titles can even be watched in high definition.
The second part of Netflix is the disc rentals. Netflix has several different plans allowing you to have one, two, or three discs at a time. When you send one back, Netflix sends you the next one on the list. Netflix has a very wide and large selection of discs which are available for rent—in fact the selection is bigger than its streaming selection. Still, Netflix offers TV shows and movies that can be rented in either format, and all you have to do is take a trip to your mailbox if you choose to rent.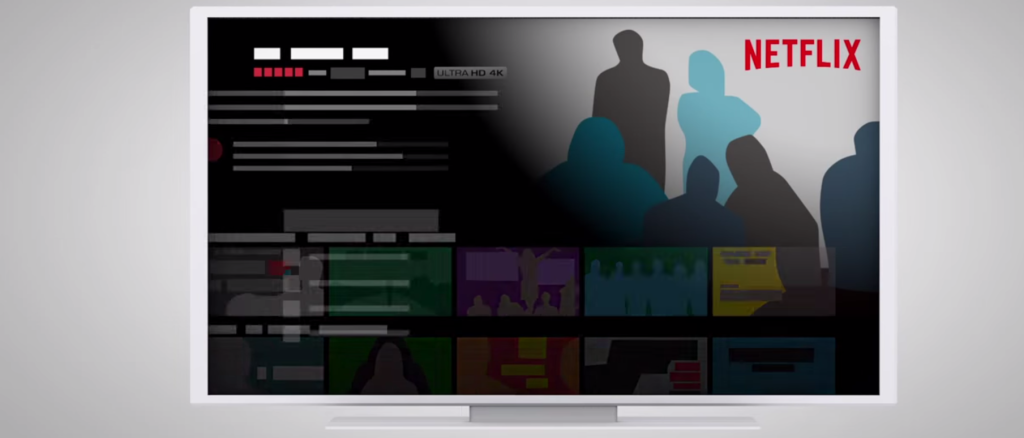 Netflix is well known for having the best delivery system which keeps its customers faithful to the service. In general it provides one of the best, smoothest experiences when watching movies or TV. You don't have to buy anything because you are already paying for the service, you don't have to worry about advertisements, and in general Netflix offers a pleasant and painless experience while watching your favorite shows.
There are a few things that have also made Netflix so successful. You never have to pay a late fee, wait in line, or talk to people when you are renting a movie at the movie store. Everything is in your hands when you want it and how you want it—the control is all yours with the click of a button and there are virtually no penalties and no late fees. Netflix also offers affordable prices that beat cable so many people switch to Netflix and drop cable television.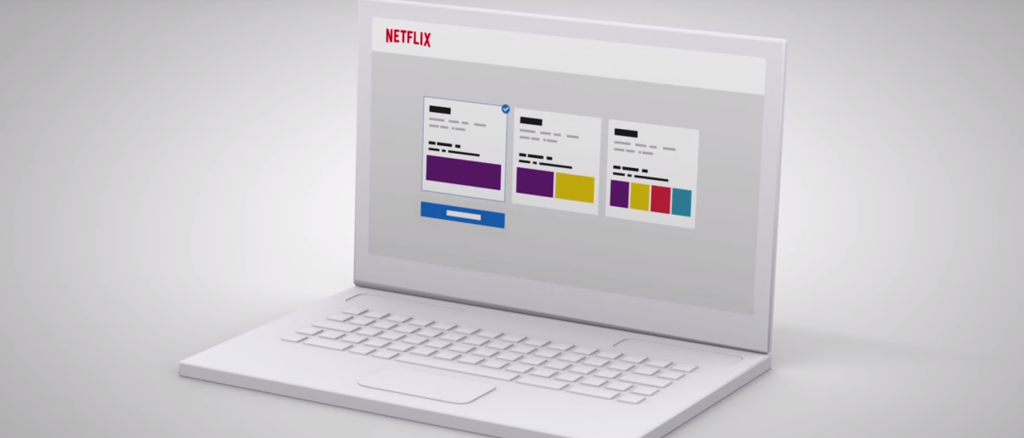 Critics of Netflix say that their DVDs are often scratched, that they have poor customer service, and that the selection is insufficient. These experiences do not reflect every single Netflix user, but they do embody a portion of them. It can also be inconvenient that shows on Netflix come and go. While it may be available today, it is sometimes not available tomorrow. Even if you are not using the service you must still pay for it every month which some consider to be another weakness or downside.